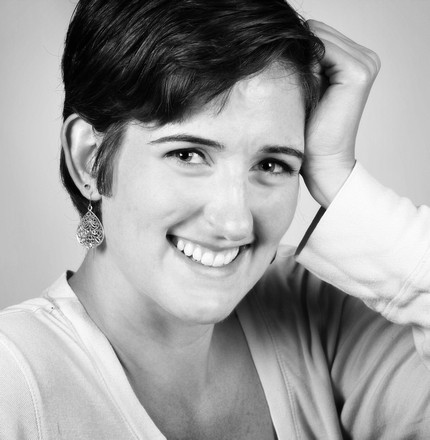 They say, if you do something you love, you don't work a day in your life. I didn't fully grasp that concept, until I began doing photography as a profession.

I began my own photography business in the spring of 2011. I am in school at Red Rocks community college working towards a degree in Art, specializing in digital photography.

I absolutely love photography and sometimes I feel like I cannot truly appreciate beauty that I am looking at, if it is not through a viewfinder!

A little about ME...

I am a happily married mother of two amazing little men. I am a stay at home mom and I feel so blessed to be able to stay at home with my kiddos. I really took an interest in photography after I had my children, and found myself frustrated by photographer after photographer, who just couldn't capture "my kids". I decided I needed to save other families from the same frustration. Giving someone a memory that lasts a lifetime, well that's just pretty special!
© Dacia Barrow Photography